Ozark Health Home Care works under the direction of your physician to provide skilled nursing, rehabilitation, and aide services in your home.
Services include:
Post-surgery care, wound care and dressings
Patient and family post-hospital education
IV therapy services
Catheter care
Diabetes education
Pediatrics (only agency in area to offer this service)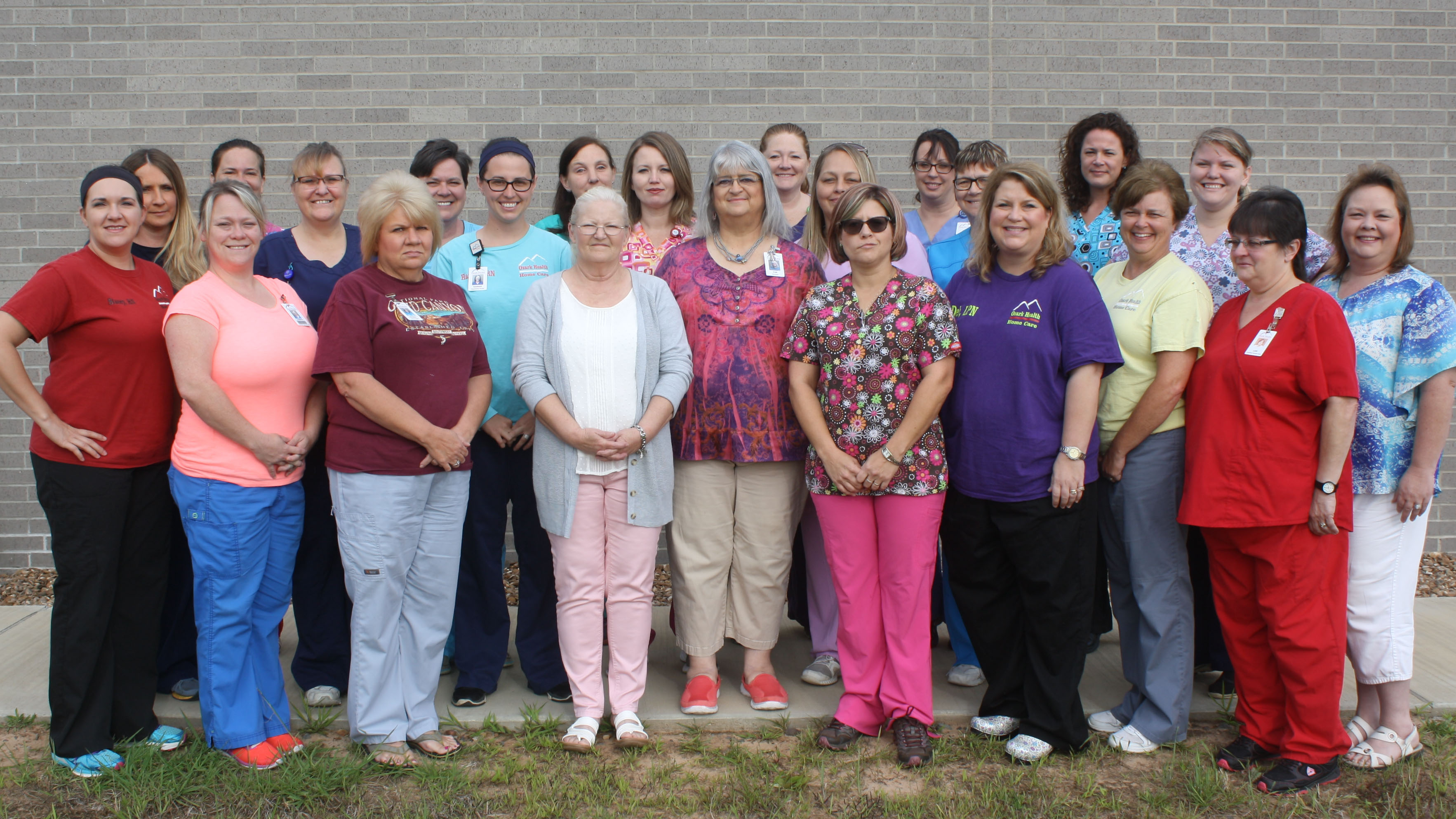 Ozark Health Home Care accepts Medicare, Medicaid, Commercial Insurance and Private Pay. To qualify under Medicare, Medicaid and most private insurance, patients must meet the following admissions requirements:
Under the care of a physician
Homebound or unable to leave home without assistance.
Require intermittent skilled care from a nurse or therapist
To request an assessment or learn more about home care services, please call the number below.